Account management is no easy feat – you have to juggle tasks, work with a large team and keep your clients happy. Here are three core characteristics which I believe makes a great AM.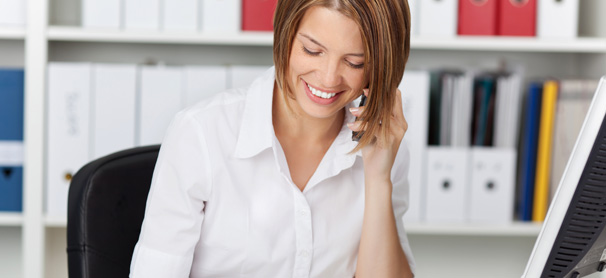 Be Proactive
There are lots of reasons why account managers need to be proactive, namely:
Your client is very busy
Your client doesn't have the time to come up with strategy and creative ideas for their brand
Your client relies on you as the source of strategy and creative thinking
There are various tactics which I find promote being proactive, namely: –
Set aside time in your day and dedicate it to brainstorming ideas for your client.
…
Continue Reading