Design, is one of the worlds most fundamental business industries yet many individuals in the world have not been educated enough about its true power.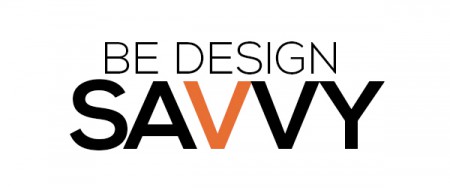 Many want to open their own business and use the entrepreneurial skills to make their dream a success but we need to know how to take our business further and this is where design steps in.
An individual needs to keep up to date with the latest design trends and software. If you have the money an able to invest into an advertising/digital design agency you lucky but if not then pull out your mouse and keypad and start researching.
Often I meet business owners or clients who have no clue what you speaking of or when they give you a brief of what they want you question your sanity. They need to realize that when approaching a designer to run their design for their business they need to trust and understand you. We are specialist of our field of expertise and we need to be treated that way so that a business can grow in a way that allows its design to speak about the product or service being promoted.
Design is more than just a pretty picture, it's a platform that has so much depth that can make you smile or even influence your mind into purchasing something on the shelf that you thought you might never buy.
If you can understand design you will become a force to be reckoned with.