Meet our French intern Laurie! All the way from France – Laurie has joined the Techsys Team to do an internship whilst she is completing her business school studies. Laurie has created a blog entry post to share her exciting experience of being in a new country and adjusting to life in South Africa.
Hi everybody,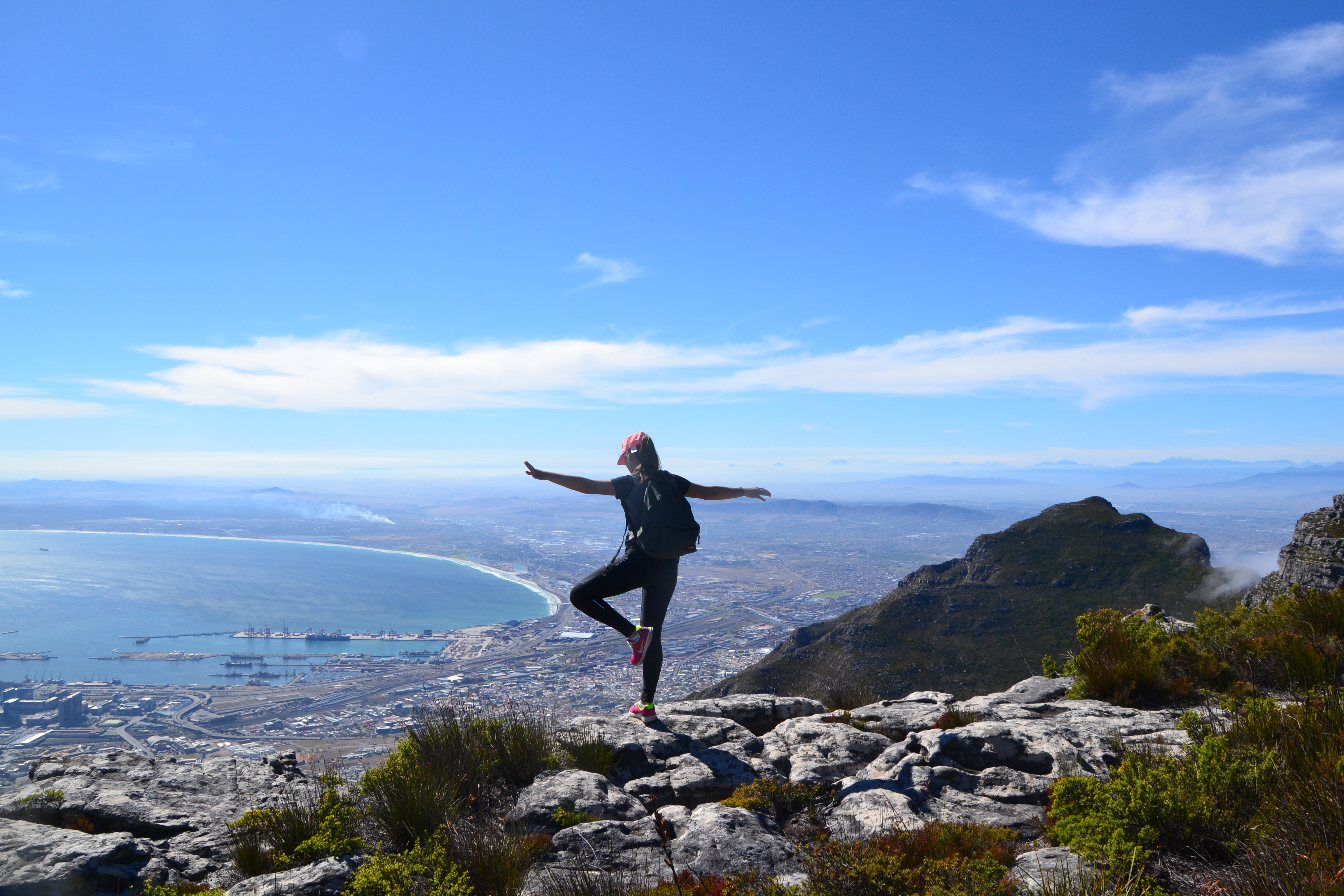 My name is Laurie, I'm 19 and I'm from France. As I speak to you, I am an intern for a digital marketing agency. If you're reading my article, you will know which agency I speaking about… TECHSYS DIGITAL, obviously.
I decided to create this article to tell you about my experience in South Africa, why I am here.
Firstly, I come from the south of France, Avignon more precisely. I am currently studying in Lyon – a business school to obtain a degree for 'responsible marketing & business development. In France, when you join a business school, we are committing to discover the world. Why do I say that? Because every business school student must complete part of their studies abroad, in general, the programs require to go abroad for half a year (internship or university). This is why I am in South Africa. For my part, I am currently in my second year and I needed to complete an internship of three months. It was the first time in my life that I was going into a new world. Why? Three months is a long time, especially to be away from my family and friends and be in a country that doesn't speak French. I've traveled to other side of the world, on another continent, I left the EU territory.
I had the opportunity to apply for an internship in South Africa through an agency. Although the internship didn't go according to plan. I have an opportunity and a second chance to join team Techsys Digital. Since joining the team – I am loving life here in South Africa, it's a beautiful country where there is a lot of activities (shark diving, quad, 4×4 in the dunes, wine route, cango route, safaris, beaches, surfing, kite … and many more). To be able to discover a country is a wonderful opportunity – but to discover a country with a new culture is even better. My habits have now changed, I drive on the left side of the road – and my crew member to the right, which was very strange for me at first. Going to food markets and enjoying the South African lifestyle has been great. The beautiful landscapes of South Africa where you can be close to the sea and the mountains at the same time, makes this experience even more special.
For 6 weeks now, I've lived this extraordinary experience. What more could I ask for? Being in South Africa means that every weekend is a weekend of happiness and discovery, and every week I am surrounded by great people to work with.
Thank you for reading my blog entry … Now it's your turn to discover the world…