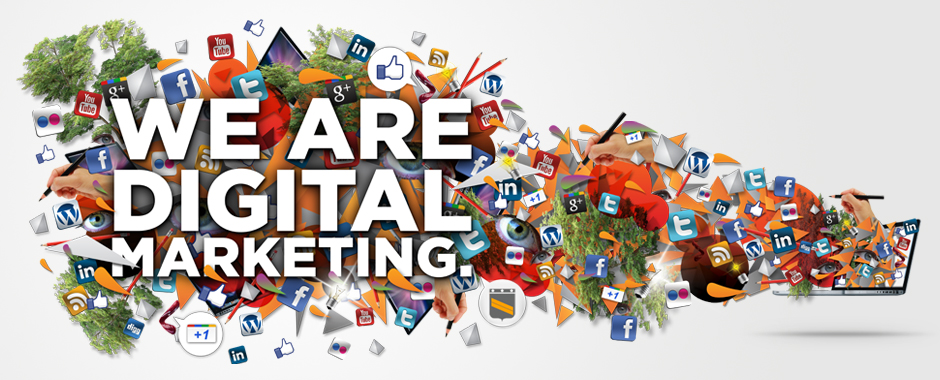 Digital Marketing is becoming a key focus for almost all businesses and organisations, and this is a trend that will only grow as we move through 2015. If you love social media, are passionate about SEO or have that flare for artwork and design, then this could be the field for you. Want to know how you can get your dream role?
Experience, Experience, Experience!
Have a degree in Marketing? that's fantastic, but a lot of digital marketers choose their career pathway out of interest or expertise gained outside of the workplace. Most employers ask that digital marketers have some degree of experience when applying for the role. Getting it? Easy.
Starting a blog: Share your knowledge about the digital marketing world. Not just the research you have done, but also your opinions, that counts much more!
Consider volunteering or helping out a local business. Those assignments, the "you ruining my life assignments", those are the ones that is considered "application of knowledge". Use that to your advantage by applying what you have learnt from them to other businesses.
Do an internship (or two) Troll the internet for the latest digital marketing job openings and get on it. Apply to those who intrigue you and create a killer of a CV. Internships are available all over, but that does not mean that getting it will come easy.
Sell yourself online
Make sure you on top of your own personal online presence, you need to be able to show that you can build your own personal brand, as you will be responsible for building someone else's. This also means that you need to be mindful of what you are sharing. Share your work, your views and philosophy or break through moments on your blog, making it a journey through your mind, but be mindful that you are seeking work in a digital environment so they will check you out! (As I have done my research on the potential interviewers). You need to make sure you are engaging with the people in your community, and people are interested in what you have to say. Make your content worth reading, worth sharing.
Be on top of it….
Because of the way the internet works, and the fact that trends are ever-changing, you need to evolve with it. Technology is evolving and being released on a shockingly fast basis, and this means you need to make sure you know how to market using it.
Be There!
Make sure you attend local meetups, networking as a fresh-out-of-University, young and eager aspiring digital marketer can, and will save your life. Plus, this is a chance to talk to those in the business, find out how they got there, and their top tips for you to do the same.
And push it out there.
By publishing your professional CV that boasts new experience, you'll sure find your dream job.
Go get them!