It's official, Google+ will no longer be a serious competitor to Facebook, or any other leading social network. Users will no longer need a Google+ account to engage with others on Google products. Instead, any Google e-mail or account will do.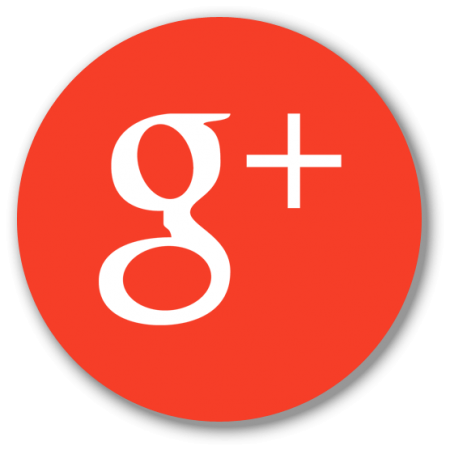 Google launched Google+ four years ago, in the hope that it would've been a huge social network with billions of people making use of it for status updates, photo sharing and keeping in touch with friends, family and colleagues. Bradley Horowitz, Google's vice president of streams, photos, and sharing explains that this was a well-intentioned goal, but realised it led to some product experiences that users often found confusing – like the requirement to have a Google+ account and profile in order to log into many other Google services.
Google+ will not disappear completely, instead it will go through a transformation, removing elements that make it confusing and streamlining it to be more focused. "We're going to continue focusing Google+ on helping users connect around the interest they love, and retire it as the mechanism by which people share and engage within other Google products," says Horowitz.
In the coming months, YouTube will no longer require a Google+ profile when users want to upload, comment, or create a channel, they will only need a Google account. YouTube will be one of the first Google products to make this change. These changes will only happen in the next few months and users are warned not to delete their Google+ profile just yet, as this will delete your YouTube channel.
image: ©google