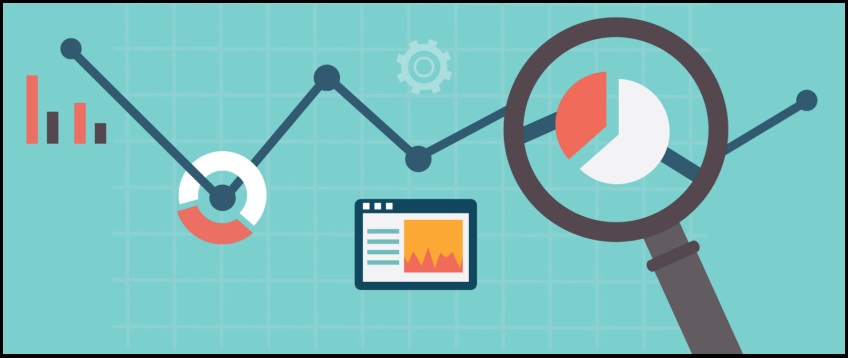 Last week, Instagram management tool Later.com previewed images of the new brand analytics options for the platform. Included within the new business profiles, Instagram's analytics options provide a range of new insights and tools to help businesses make better use of their Instagram profiles and gain more understanding of what's resonating with their followers.
There's no set date for a full rollout of Instagram's analytics and brand profiles as yet, but a spokesman said in March that they'll be coming in 'the next few months'. Earlier this month, Instagram provided a first look at the new Instagram brand profiles which are currently being tested among a select group of users. The new brand profiles include a prominent 'Contact' button, which allows you to directly e-mail the business or get directions to their store, a business categorization field, which'll help users find your brand, and improved location listings.
Instagram's analytics tools will be accessible from the front page of your brand profile – in the top bar of the screen. Once you've clicked on the icon, you'll be taken to a screen of analytics tools. The first listing of information on the tool will be about where your followers are located, and at what times they're most active on the app.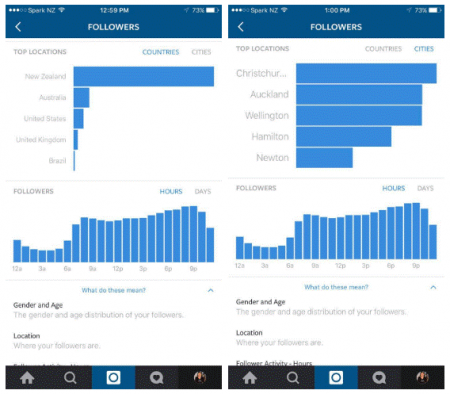 In the Location details, Instagram provides an overview of the countries where your followers are located, giving you a better idea of when the best time to reach them would be, in relative local time. This can also be broken down to specific cities by clicking on the 'Cities' option. With these insights, you can better plan and schedule your Instagram activity to best meet the attention of your audience, but you can also get a better idea of the effectiveness of your efforts on the platform: are you reaching the people you need to reach? Is your audience growing in response to your targeted ad efforts?
In terms of follower activity, the analytics will show you when your audience is most active, which can also help you schedule your content to maximize reach. Instagram's analytics will also provide a breakdown of your audience by gender and age for further insight.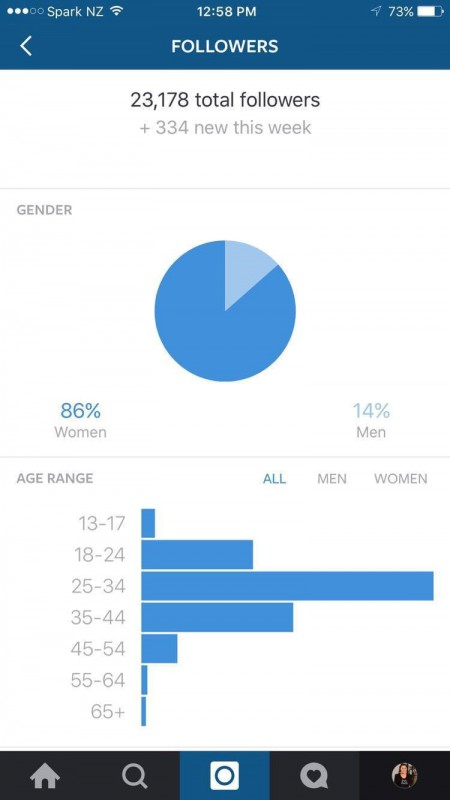 There's also insight into the number of new followers gained for the week, and you can analyze your demographics more specifically by breaking down the data into men or women, as well as viewing them all as one group. Knowing who your audience is plays a crucial part in directing your content strategy.
The last element is post analytics, with data on how many impressions each of your posts has gained, which you can list by either the past week or the past month. The difference here is that Instagram is showing you how many people saw your post, as opposed to how many people 'Liked' it, which provides additional data as to how your audience is responding to your content, and which of your posts are generating the best responses.
source ©socialmediatoday
images ©later.com ©digitaltrends.com