Meet Chivonne Groenevelt, one of Techsys Digital's Project Managers. Her drive for working on the latest projects and ensuring that the end result is pure excellent is the reason she makes a great team member!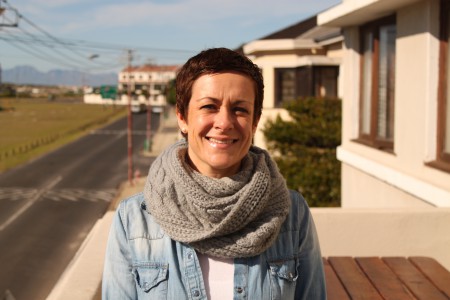 What was the last picture you took with your phone?
"My son's phonics homework."
What strange thing have you eaten?
"Sweet and Sour Kidneys – Love them!"
What is the longest you have gone without sleep?
"Probably 48 hours."
Do you have a favourite blog that you read constantly?
"No, not really."
Favourite cartoon character?
"Recently – 'Anger' from Inside Out – love the way his head catches fire when he gets angry – I can relate."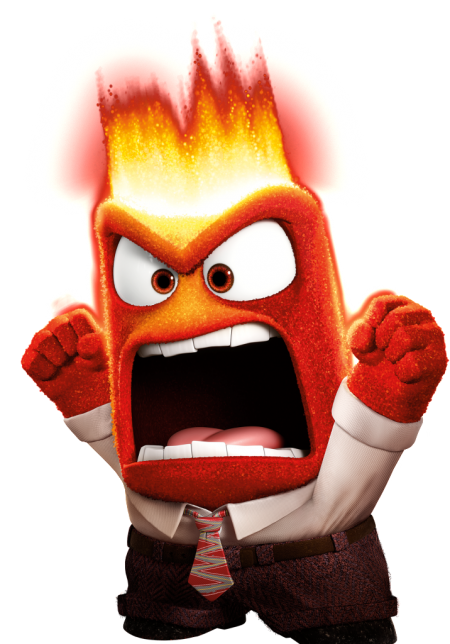 If you had to be trapped in a TV show for a month – what show would it be?
"Vampire Diaries – without a doubt."
What is the one thing people would not know about you at first meeting?
"I am a science Fiction freak and totally addicted to series."
Favourite song ever?
"Jeez tough one – most recently – I'm going to Love you (John Legend/Meghan Trainor)."
Do you have any phobias?
"Petrified of flying!! I literally grip the seats until the plane is on the ground."
What would your DJ name be?
"I would never be a DJ."

If 'Anger' from Inside Out is who Chivonne relates to and Vampire Diaries is her ultimate favourite series, the combination is a clear indication that shes's a super women who takes initiative.
images: ©pixar ©fthataisle