Derek Schröeder-Nel is an office all-rounder who keeps our project managers working hard, our computers running and our internet connected. As the resident tech fundi, Derek is the guy you go to when you're having one of those bad technology days. Oh and he's a cat lover too.

What was the last picture you took with your phone?
"Pictures of my cat, Rusty. He's a total character."
What's the strangest thing you've ever eaten?
"Probably crocodile carpaccio."
What's the longest you've gone without sleep?
"Up to about 40 hours or so… almost 2 days."
Do you have a favourite blog that you read constantly?
"2 actually. Paul Thurrott's blog at www.thurrott.com and Mary Jo Foley's ZD Net Blog "All about Microsoft" at www.allaboutmicrosoft.com"
Favourite cartoon character?
"Archer."
If you had to be trapped in a TV show for a month – what show would it be?
"The Big Bang Theory."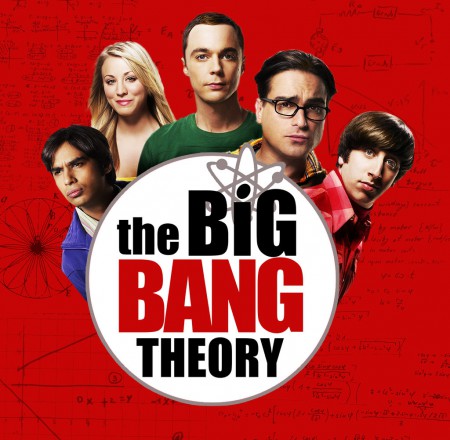 What is the one thing people would not know about you at first meeting?
"That by default I'm actually quite an introverted/quiet person.
Favourite song ever?
"Nine Inch Nails – The Fragile or Foo Fighters – The Pretender."
Do you have any phobias?
"Spiders, Snakes and creepy crawlies. Crowds and confined spaces."
What would your DJ name be?
"The Vynilator."
Derek brings enthusiasm and energy into the Techsys offices, and despite claiming to be an introvert can hold the lengthiest conversations. He's an asset to the team and a pleasure to work with.
Image ©playbuzz.com