Meet Dylan Timmes, our new Digital Design Intern. Having started the new work year just a week ago, we welcome Dylan to the Techsys team and look forward to having him here as he develops his passion for design.
What was the last picture you took with your phone?
"My new PS3 game that arrived in the mail."
What strange thing have you eaten?
"My one tooth."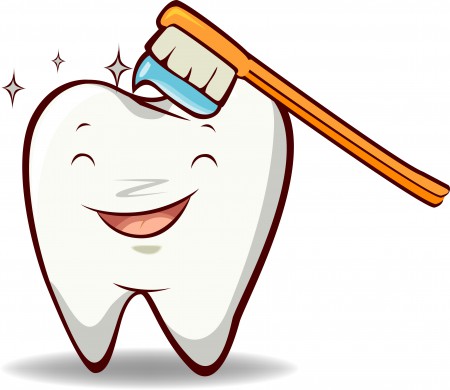 What is the longest you have gone without sleep?
"48 hours."
Do you have a favourite blog that you read constantly?
"I have many blogs that I read, I try to keep up with the trends. My favourite vlog is 'Mr Ben Brown'."
Favourite cartoon character?
"Both Phineas and Ferb. I like both personalities and they build amazing things."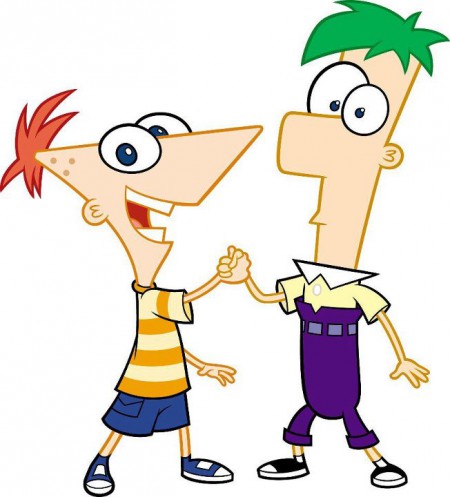 If you had to be trapped in a TV show for a month – what show would it be?
"The Walking Dead."
What is the one thing people would not know about you at first meeting?
"I had a gap in between my teeth at one stage."
Favourite song ever?
"According to my iTunes, Spectrum (Say My Name) (Donatello & Arnas D Remix)"
Do you have any phobias?
"Cenosillicaphobia, fear of an empty beer glass."
What would your DJ name be?
"DJ."
With a personality so broad, we're excited to see what Dylan has up his sleeve as he settles in with the rest of the Techsys family.
images ©phineasandferb.wikia ©dentalcorp