Meet Hennie Homann, one of our talented Back-End Developers. Hennie specializes in building complex web applications and intelligent SMS lines. He is one of the longest running Techsys employees, with an impressive 9 years under his belt.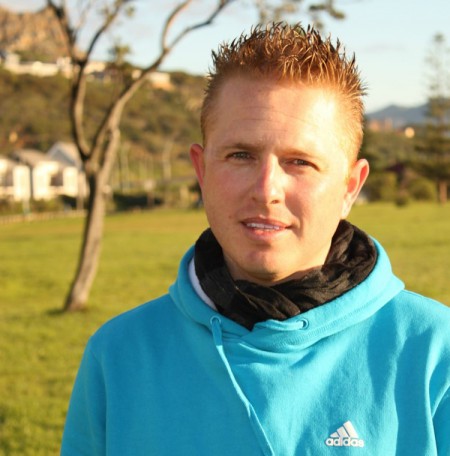 What was the last picture you took with your phone?
"Ultra 2016"
What strange thing have you eaten?
"Sashimi (a Japanese delicacy consisting of very fresh raw meat or fish sliced into thin pieces)."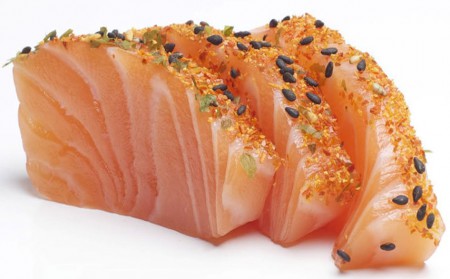 What is the longest you have gone without sleep?
"48 Hours."
Do you have a favourite blog that you read constantly?
"IGN (It's not really a blog, but informative never the less)."
Favourite cartoon character?
"Superman."
If you had to be trapped in a TV show for a month – what show would it be?
"Knight Rider."
What is the one thing people would not know about you at first meeting?
"My age."
Favourite song ever?
"Echo by Hardwell."
Do you have any phobias?
"Spiders."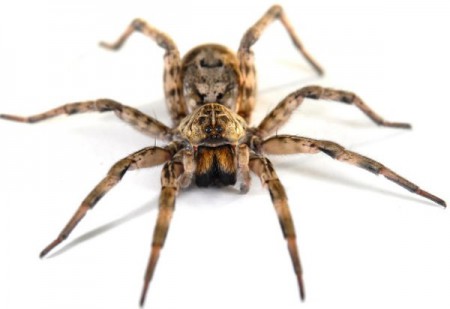 What would your DJ name be?
"DJ IceCube (I don't know, lol)."
With an interest in EDM music and a career in web, we pretty sure Hennie has the digital world close to his heart.