Meet peanut butter addict Jendi Moore – her addiction is so real that she has actually stolen peanut butter from staff members, get to know this crazy team member of ours.
1. What was the last picture you took with your phone?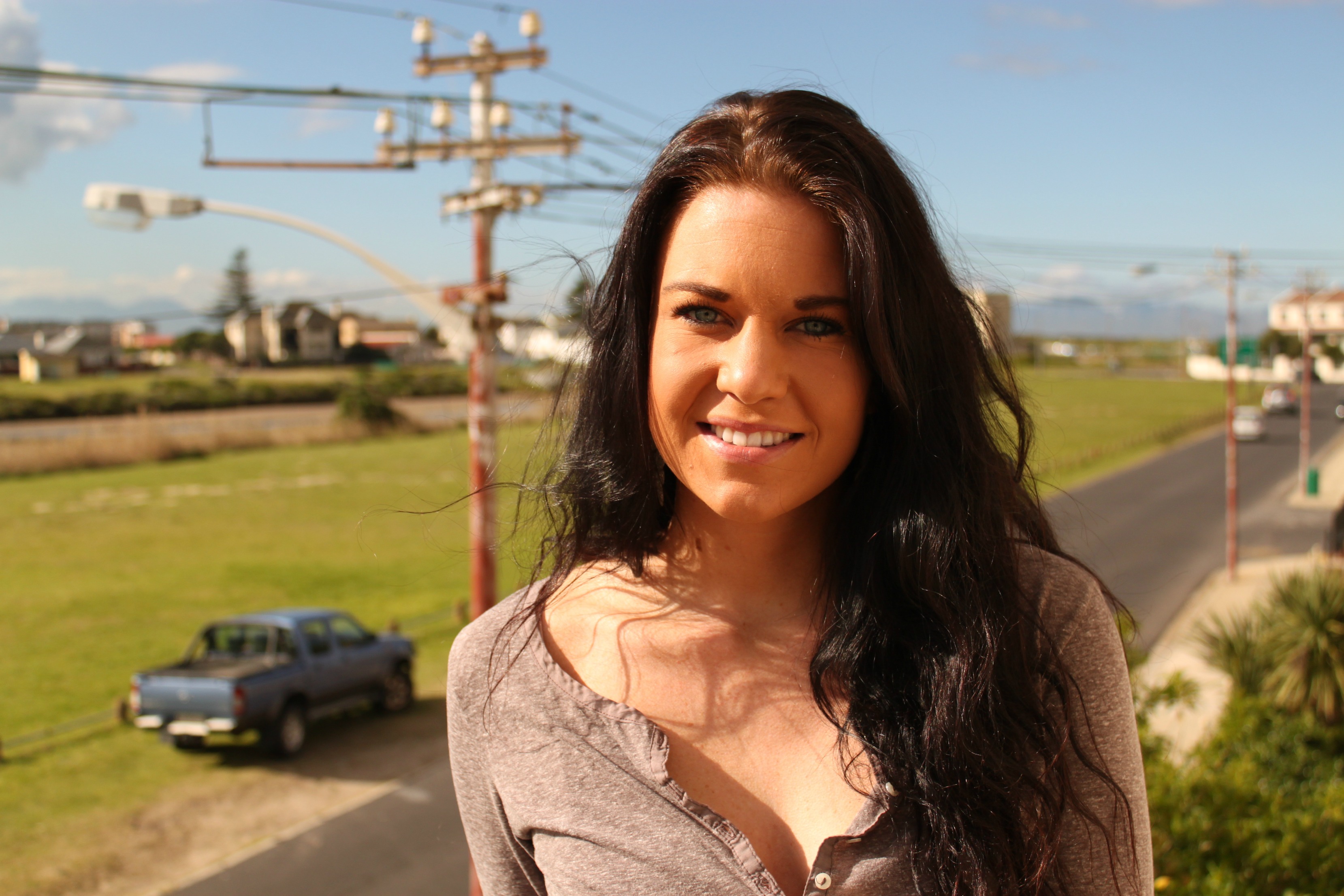 A jar of chewing gums I received as a present
2. What strange thing have you eaten?
Snails is probably as weird as it gets
3. What is the longest you have gone without sleep?
48 hours (studying for an exam – procrastination at its best)
4. Do you have a favourite blog that you read constantly?
No
5. Favourite cartoon character?
The black dragon from How to Train Your Dragon
6. If you had to be trapped in a TV show for a month – what show would it be?
Young & Hungry
7. What is the one thing people would not know about you at first meeting?
I might be a girlie-girl, but I love adventurous, adrenaline rushing activities … and Peanut Butter
8. Favourite song ever?
Deorro – Five Hours
9. Do you have any phobias?
No-one can ever brush their teeth in front of me … I will die!
10. What would your DJ name be?
DJ Peanut
Jendi is one of our finest project managers at Techsys Digital, when she is not stealing peanut butter from us – she can be seen kicking the developers into shape with her campaigns.