Meet Megan Hollis, one of our oh-so-stylish team members at Techsys Digital!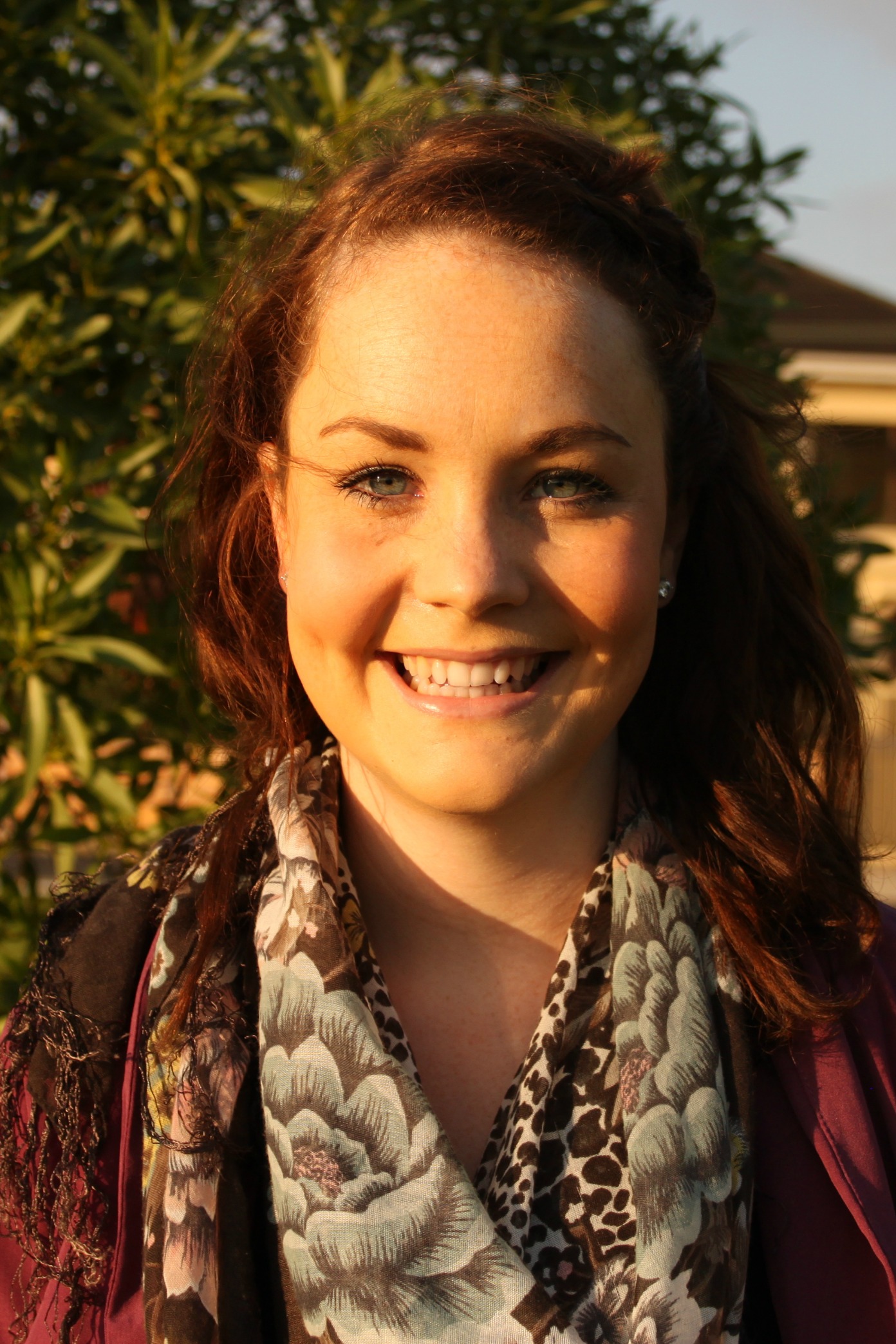 1. What was the last picture you took with your phone?
Does a screenshot of the Tiffany's app count? Tee hee.
2. What strange thing have you eaten?
Once I ate rabbit in Switzerland, thinking it was chicken! Eurgh.
3. What is the longest you have gone without sleep?
My entire journalism degree.
4. Do you have a favourite blog that you read constantly?
I read Memeburn and Techcrunch obsessively, not to mention stacks of lifestyle and fashion blogs – Superficial Girl, Vanilla Blonde and Baked the Blog are some of my faves.
5. Favourite cartoon character?
Unikitty from the Lego movie.
6. If you had to be trapped in a TV show for a month – what show would it be?
Busted – I'm a reality TV junkie. Definitely Bachelor in Paradise.
7. What is the one thing people would not know about you at first meeting?
Everyone thinks I am so girly but I am a sporty tomboy at heart!
8. Favourite song ever?
Scar tissue by Red Hot Chili Peppers
9. Do you have any phobias?
Snails creep me out SO much!
10. What would your DJ name be?
DJ Super M
Besides her amazing baking skills, and DJ Super M mixes – Megan is an absolute delight to work with. We love having her on the Techsys Digital team.