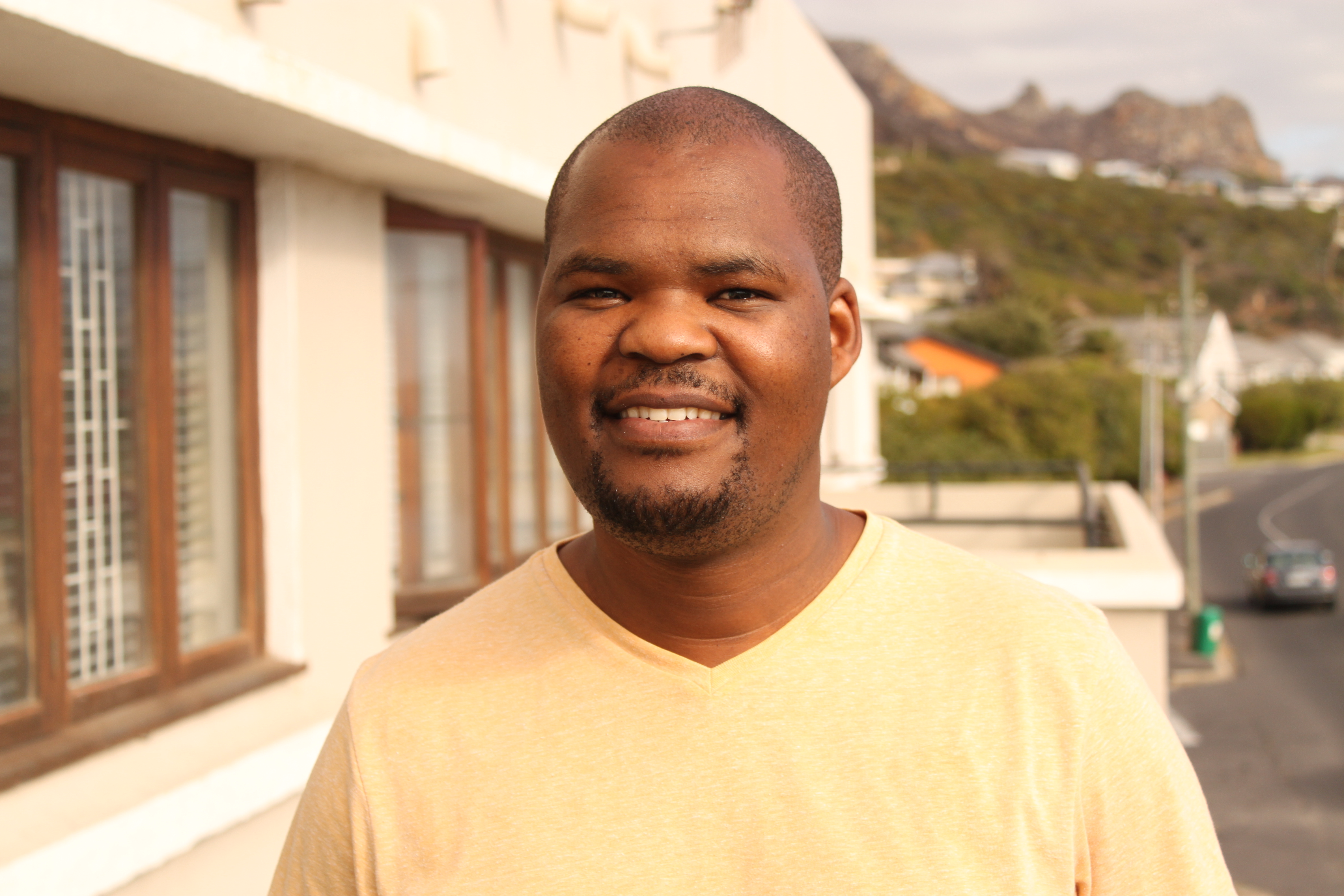 Meet Mno Mbabala, one of the latest additions to the Techsys Digital team.
1. What was the last picture you took with your phone?
A pic of a milkshake I made.
2. What strange thing have you eaten?
Mopani worms
3. What is the longest you have gone without sleep?
Not really sure, I woke up at 12 mid-day once after a rough night.
4. Do you have a favourite blog that you read constantly?
I'm always on awwwards to look at cool sites out there and Bizcommunity
5. Favourite cartoon character?
It has to be Bugs Bunny.
6. If you had to be trapped in a TV show for a month – what show would it be?
Breaking Bad
7. What is the one thing people would not know about you at first meeting?
That I'm a twin.
8. Favourite song ever?
I don't really have one.
9. Do you have any phobias?
Nah, I eat them.
10. What would your DJ name be?
DJ Mbube
It's an absolute pleasure to have this talented hard worker on the Techsys Digital team.