Meet Romano Leng, the new member to the HTML/Coding department here at Techsys Digital. Joining the team and taking on the job of Quality Assurance – preventing mistakes or defects in manufactured products and avoiding problems when delivering solutions or services to our clients.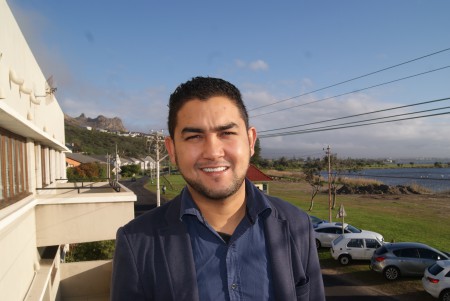 What was the last picture you took with your phone?
"My daughter brushing her teeth."
What strange thing have you eaten?
"Very finicky, so I don't eat anything strange."
What is the longest you have gone without sleep?
"24 Hours."
Do you have a favourite blog that you read constantly?
"Moz Blog."
Favourite cartoon character?
"Superman."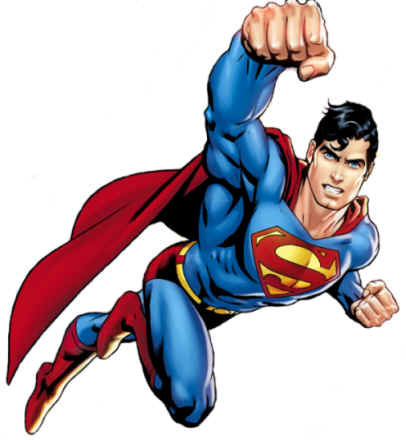 If you had to be trapped in a TV show for a month – what show would it be?
"True Detective."
What is the one thing people would not know about you at first meeting?
"I'm a qualified Sound Engineer!"
Favourite song ever?
"Too much."
Do you have any phobias?
"Claustrophobia."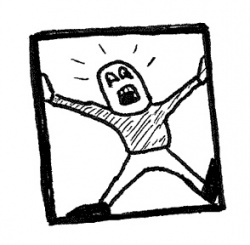 What would your DJ name be?
"DJ N9STYLES."
With Superman as his favourite cartoon character we hope that Romano brings through he's super powers when delivering top class results. We wish him a great journey here at Techsys Digital as he quotes to be a "Techsys Ranger".
images: ©iconshut ©crackjackchan