Meet Sarah Walmsley, our Project Manager who's currently working on an exciting CRM project. Her knowledge of know-how and structure has our strategy team working on all areas of this project.
What was the last picture you took with your phone?
"Pics of the waves at Muizenburg…I am always checking the surf."
What strange thing have you eaten?
"I don't eat dodgy things…too fussy."
What is the longest you have gone without sleep?
"Pretty much most of my time at Rhodes…hahaha."
Do you have a favourite blog that you read constantly?
"I check out My life in Pink and Fashion Breed every now and again. But prefer to follow them on Instagram."
Favourite cartoon character?
"Wolverine."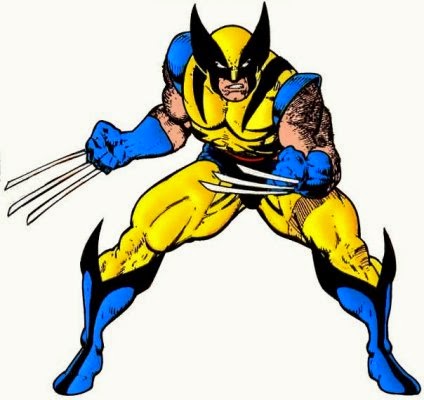 If you had to be trapped in a TV show for a month – what show would it be?
"Friends or Modern family…both would make me laugh and I need to know someone like Phil!"
What is the one thing people would not know about you at first meeting?
"I love to surf."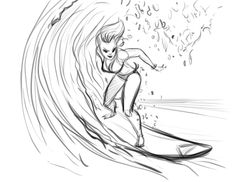 Favourite song ever?
"Bohemian rhapsody- Queen."
Do you have any phobias?
"I really don't like cockroaches, especially the flying ones…eekkkk!!"
What would your DJ name be?
"DJ seh seh."
With her love for surfing and the ocean, landing herself her at Techsys Digital is definitely the ideal location as the Muizenberg shores and Surfers Corner is situated within less than 10mins from the office.
images ©schoolcartoon ©pinterest