Meet Tawfeeq Petersen our resident intern here at Techsys Digital.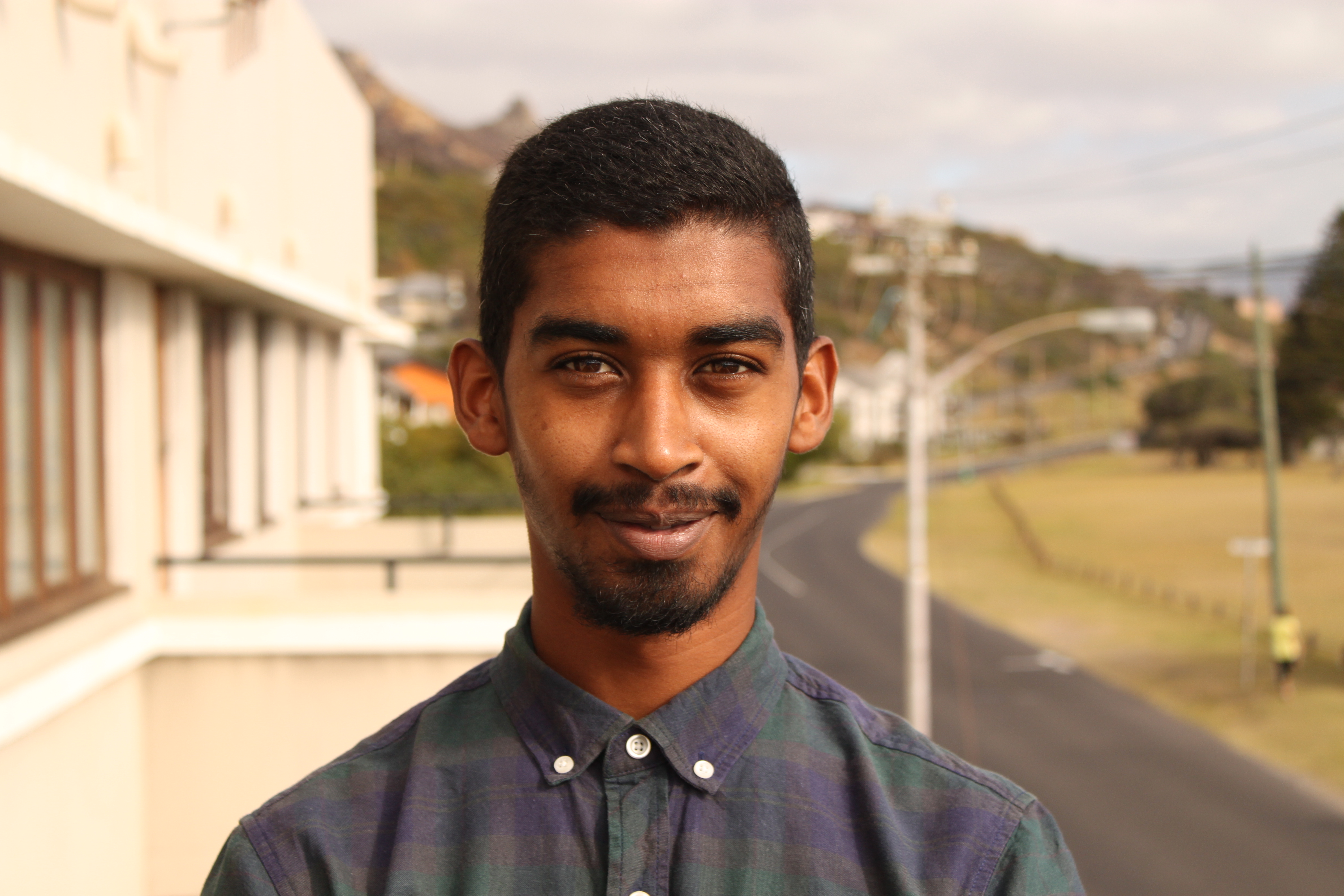 What was the last picture you took with your phone?
The most amazing selfie on the company balcony
What strange thing have you eaten?
Sushi, I consider that strange because why would you eat raw fish??? WHY?
What is the longest you have gone without sleep?
2 days and 3 nights
Do you have a favourite blog that you read constantly?
Yes, https://heightoffashionblog.wordpress.com/category/tall-tales/
Favourite cartoon character?
Donald Duck, because he has the cutest lisp ever!!
If you had to be trapped in a TV show for a month – what show would it be?
That 70's Show
What is the one thing people would not know about you at first meeting?
I was in a musical lol!
Favourite song ever?
Dave Baxter – Whispers
Do you have any phobias?
MOTHS! I hate moths.
What would your DJ name be?
DJ Mothkiller?
Besides always lending a helping hand, Tawfeeq has a wicked sense of humour and always seems to have the social strat team giggling away.