South Africa's internet penetration lies at 17%, with an 86% mobile phone penetration rate, and a highly developed telecommunications network indicates a population that is comfortable engaging the online technology. This being said after a recent distinction of South Africa being the most developed digital economy in Africa, and one of the fastest growing in the world.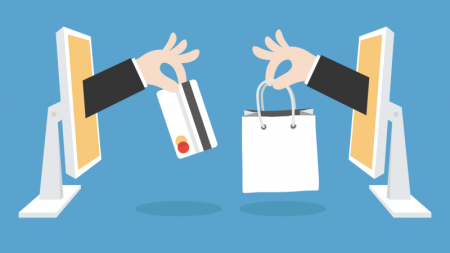 However, there lines a large percentage of consumers who still chooses the traditional shopping over online shopping, which leads to the following question, 'Why don't you buy products online."? This could be due to the impact that the 'dark' side of the internet has on the general public. It's as if consumers struggle to differentiate the wicked websites and adult material from the online places and activities that are safe zones. There are operators that you can trust, the industry has put a lot of effort into ensuring that where you see recognizable logos, you are safe.
A few online shops in South Africa includes:
● Yuppie Chef
● Spree
● Takealot
● Superbalist
● mrp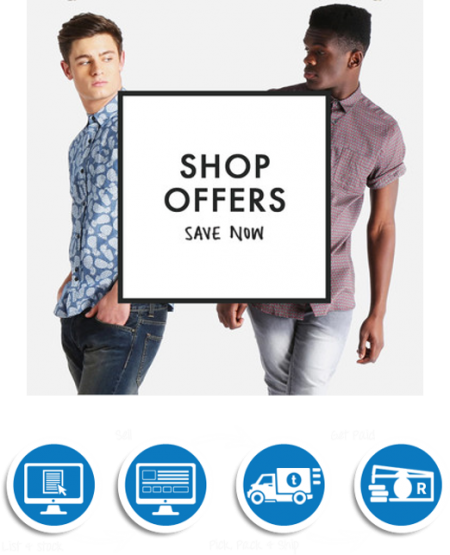 Global market research company Ipsos, on behalf of PayPal and FNB revealed that the key drivers that would encourage South African online shoppers to shop online more often are lower product costs (88% of online shoppers say this would make them more likely to shop online), faster delivery (selected by 85% of online shoppers), flexible delivery options (selected by 82% online shoppers) and safer ways to pay (selected by 75% online shoppers).
Ipsos' research found South African consumers are big fans of coupons and promotions, with 85% of online shoppers indicating that it would encourage them to shop online more often. The focus on promotions and online safety makes South African online shoppers savvy.
Join the conversation and leave your comment below.
sources: ©ventureburn ©itnewsafrica
images: ©superbalist ©takealot