A topic on my mind recently was that when studying at college and being taught all these amazing technical skills to implement our creative vision, we were not taught the fundamentals of representing ourselves as a freelance design business.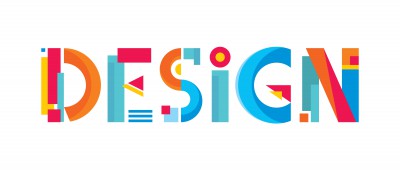 Most designers graduate with the aspiration of starting their own design agency but soon realize that they don't know how to draw up a quote or market themselves in way that brings in work.
I personally learnt all I need to know when I started working for a digital design agency. I feel that training institutions should include a section in the syllabus on marketing and not just focus on practical and theoretical design work.
When attending industry indabas on how to improve the level at which design is taught, I always advocate for a stronger focus on marketing and teaching designers skills that would aid them in growing their own database of clients.
The design industry is so large and when many are struggling to find full-time jobs in agencies it is a MUST that designers are equipped with a great professional skill set should they find themselves without a job.
During my time of tertiary education, my lecturer always told my peers and I that he can make us great designers but he can't change our attitude – which ultimately determines how successful we can be. Do you have business etiquette? Are you responding to emails on time and, sending out quotes that are detailed? Are you able to handle and respond professionally to negative criticism?
One thing I've learnt well studying design was that our lecturers can only teach us to much. The rest is for us to learn by ourselves. To become a designer is a great life filled with creativity but also a life filled with self-motivation and innovation.
image ©ethos3