Techsys Digital is delighted to announce the win of a major eCRM project at brandhouse.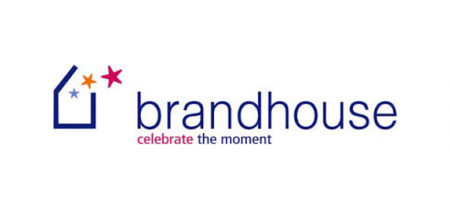 Techsys has been trailblazing in the CRM arena following the success of its eCRM software Brandtribe, which was announced as a Bookmarks finalist at the beginning of the year. The processing power of big data serves as an enabler to the agency but it's the insights into purchasing behaviour within the alcohol industry which has proven to be a core competency of Techsys.
The company has been a long standing client of Techsys' in a website and platform development capacity so we look forward to conquering new frontiers with brandhouse in the exciting arena of CRM following an industry-wide pitch process.
Our approach is to evaluate, educate and empower brand teams, ensuring a consistent understanding and approach to eCRM. Setting standards ensures that everyone knows what they are striving for, in a sometimes unsettling environment thanks to imminent changes in legislation in the form of the Protection of Personal Information (POPI) and whispers of dark marketing.

By continuously optimizing marketing activities and assets, Techsys is able to assist brands in confidently moving forward with a world class CRM strategy to not only face up to changing marketing needs but come out in an even better position in terms of customer acquisition and loyalty. Furthermore, processes such as drip marketing are streamlined to create far more efficient and responsive organisations.
images: ©brandhouse