With the speed at which technology is evolving, coupled with the increased demand for innovation and creativity, 2015 offers many prospects and exciting opportunities for the digital world. Nearly every aspect of our lives incorporates the use and integration of digital tools and functions – on a day-to-day basis. At times, it can be hard to filter out the aspects of digital that hold potential, from those that offer only repeated functionality or which are destined to be forever overlooked.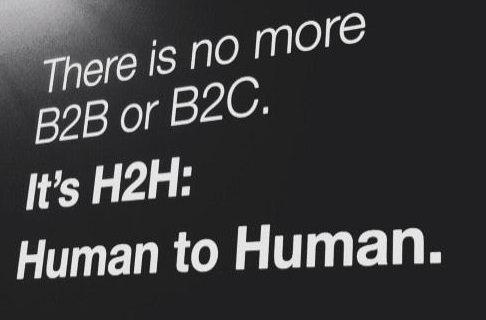 But alas, fear not! We've compiled all our knowledge, research and attempted precognition into a Digital Marketing Trends Guide for 2015 – a 148Kb PDF file of what we think you should keep your eye on.
We don't want to spoil it for you, but we touch on some really cool trends like:
iBeacons
Digital Video
Mobile Centric Mobile
Attitude and Approach is Everything!
We hope it helps, please comment and share! We'd love to know what you think.