After weeks of having the #TechsysTurns10 event on our internal agenda, the social committee can breathe a sigh of relief knowing that weeks of planning and preparation all culminated in one awesome night that everyone will remember!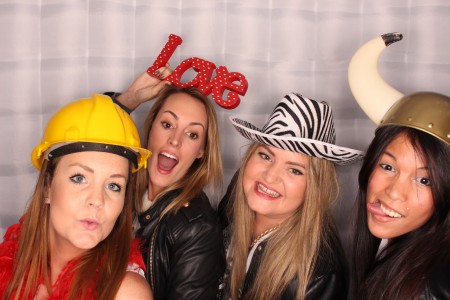 Teamwork was an integral part in pulling the night together – From loading and unloading all the party essentials to moving the venue furniture around, to rinsing wine glasses, all while having a smile on our faces – the team should feel proud of what an incredible job they did!
The evening was all about bringing everyone together to celebrate the life and achievements of Techsys Digital. It was relaxed with plenty of food and drink to keep everyone happy. We had a selfie booth set up, which for the first 20 minutes of being open no one dared, but once the first group of people got into it, the rest followed – resulting in some of the most hilarious group selfies to date! The selfie booth was a huge success and really inspired people to come out of their shells, which is great when it's a staff event!
Our MD, Andrew, gave a really special speech where he talked about the past 10 years of Techsys thanking everyone for being a part of the Techsys journey and making the business what it is today. He gave a very special thanks to his wife, Sarah, which had all of us awww-ing and aaahh-ing, and ended off by playing a short video about Techsys, which was specially created in celebration of its 10th birthday!
We couldn't have wished for a more perfect evening even if we tried. Everything came together perfectly, which is synonymous with the work we produce, proving once again what a phenomenal team we have here at Techsys.