Do you remember first logging into Twitter? I do – I'm proud to say it was back in 2008 but I'm certainly not proud of my confusion. As exciting and fast paced as it was, I struggled to see the pull of clicking on a shortened link introduced by an even shorter caption.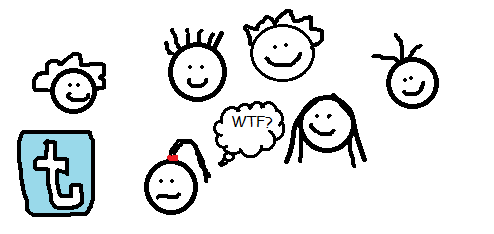 I wondered to myself – is it me? How do you admit to your Rhodes Journalism class, filled with the smartest, most enthusiastic writers you've ever met that you have NO idea WTF is going on, let alone how to engage with this platform in an informed way. Simultaneously intrigued and scared, I decided not to say anything in case the laughter would echo through the department halls, or I would never be taken seriously when I finally plucked up the courage to apply to a digital agency.
Fast forward almost ten years though, and I can now admit it openly that the lack of context in digital remains a challenge for me and no doubt the industry at large. Why? By its very definition, context defines meaning and the lack of it in the digital arena is flummoxing.
But forget social media altogether, consider digital whitepapers – the most formal outcomes of a relatively informal industry both in dress code and ethos (in Cape Town anyway.) Metrics are shady, statistics are from "Africa" and graphs have ambiguous labels on their axes like "Engagement" which are purposefully aloof and based on an agency's most favourable stats.
Yet you are supposed to glance at these reports, derive meaning and form an opinion. Because you are a strategist. Right? Wrong. You wouldn't trust a doctor who assessed you quickly and without questions about your medical history, not to mention without building a personal relationship with someone who you inherently need to trust. So why trust your agency – or better yet – a social media "ninja" with your brand?

But with the plethora of new agencies, you need a can-do attitude and there is an aura that there simply isn't time to discuss where past campaigns fell short, why past agency relationships have been tiresome or more technical details which might scare off new business.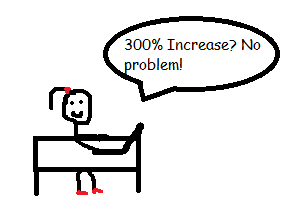 Which is problematic really – mainly because you need to start demanding accountability from the industry which was born from a promise of 100% measurability. And you can't ask that of your agency if they don't understand the context of your brand or upcoming campaign, or you don't understand their flashy presentation.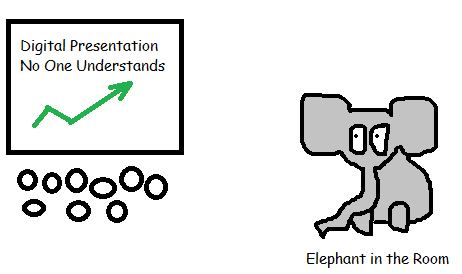 These criticisms aren't without love and sheer passion for digital and its agencies. I love the industry's brevity, its transience and for not taking itself too seriously. It's enigmatic and exciting, and keeps you on your toes. I would just like to underscore that there really are no such things as stupid questions in digital, and we shouldn't gloss over the finer details to seem cool like I tried to do. Thankfully for us, we've got more than 140 characters to express ourselves…