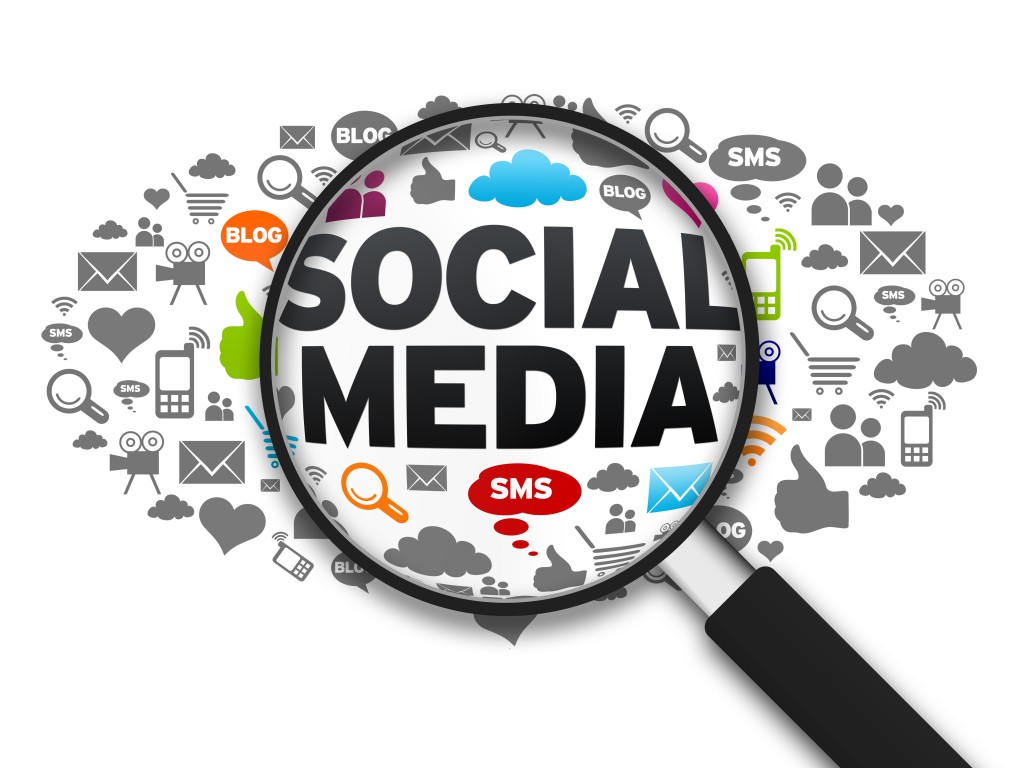 If we only had a handful of big social networks out there, the task of social media managers would be easier. However, the digital scene has been diffusing, especially over the last couple of months. Big changes are occurring for the likes of Twitter, Facebook, Instagram and more. The challenge brands face, involve a greater, more diverse audience; and an ever increasing competitive setting with remarkable marketing efforts, such as Coke's highly successful and popular #ShareACoke campaign.
Studies have shown that one quarter of the world's population uses social media. This would mean that over 1.7 billion people are posting, pinning, tweeting, vining and instagramming. More than ever, brands have to be alert and constantly stay up-to-date with the latest improvements and will need to strategically invest resources into the trends that are likely to stick to.
My favourite two social media trends for 2015:
Social Networks will become your new wallet
Late last year, Twitter and Facebook began testing "buy" buttons, which appear alongside certain tweets and posts and allows users to make purchases with just a click. E-commerce and social media integrations will definitely deepen this year, and quite frankly I'm surprised it's taken this long!
The approach eliminates one key problem all companies face – how to get customers in the door or onto their websites. On Facebook and Twitter, you've already got a wide variety of an audience, all busy using social media to view the latest trends, what's happening in the media, chatting to friend etc. Once their payment details are on file, purchases are a mouse click away.
Facebook released the new Autofill feature (a kind of Facebook Connect for credit cards), which lets users who save their credit card info on Facebook to check out with e-commerce merchants across the web. So why does Facebook want to handle your money? Some of tech's major players are battling it out in the mobile payments space, including Apple with its new Apple Pay app. Last year it was reported that a hidden payment feature deep inside Facebook's popular Messenger app, if activated by the company, it will allow the app's 200 million users to send money to each other using just debit card information, free of charge!
Integrated social advertising
Integrated social advertising is a strategy that focuses on the importance of gaining consumer data across various social platforms and integrating it into your marketing strategy.
The social advertising trend from 2014, which saw Snapchat's first ad, video ads on Instagram, video ads on Facebook and a greater variation of Twitter cards, will continue as the New Year progresses. In addition to new and improved social advertising channels, we will begin to see exciting new and additional ways of integrating social advertising with brands' data bases and Omni channel strategies for consumer targeting.
Should you build your social advertising on accurate behavioural data from website, email, apps etc., and if you link it with your other channels, you open the door to a world of social advertising with endless opportunities. From reactivation campaigns which serve ads to inactive or bouncing email contacts, to automating social retargeting and campaigns based on previous actions of your target audience.
One thing is clear, and that is that social networks will be battling it out in order to handle the users' transactions this year. Brands will be launching creative and innovative campaigns for their integrated social advertising. For future campaigns always keep in mind, the better integrated with your other marketing resources, the more relevant and personalized your social advertising will be.