If 'selfie' was the buzzword for 2014, WeChat seems to be 2015's IT word. With more than 468 million worldwide users and user adoption rates in excess of 370% during 2013, it seems change is in the air in terms of how we communicate on our mobile phones. Or, as WeChat's website points out – it offers a "new way to connect".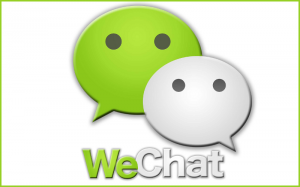 Techsys has recently branched out into WeChat development – with super hero developmental capabilities, we provide the perfect opportunity for any brand wanting to dive into the platform which brings a number of interesting developments to the table.
'Second screen' elements are bought to life in WeChat with features like its voting capabilities, used on Survivor (SA). In the age of an app for everything – the amalgamation of multiple app-like functionalities could make it a one-stop-shop, helping retain consumers' attentions spans on their already cluttered home screens. This, coupled with endeavours like M4Jam (Money for Jam), make the platform exciting new terrain.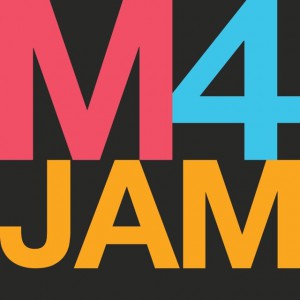 WeChat has enjoyed a number of content success stories – such as Cliffcentral, DSTV and Big Brother. When you consider how data friendly WeChat is, in a climate that demands such affordability in mobile and in apps – it's hardly a surprise.
Another cool feature is the app's built-in QR reader, meaning we might finally seem some uptake on those codes; when previously very few consumers have bothered to download QR readers independently.