The average attention span of a human-being has dropped from 12 seconds in 2000 to eight seconds in 2013, this means that it has dropped one second less than the attention span of a goldfish.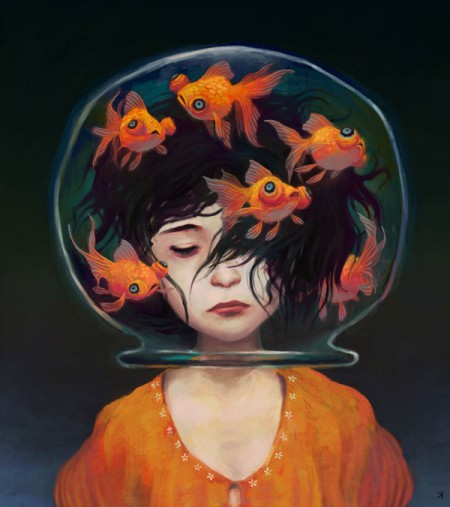 Marketers should take a close look at this phenomenon and make the most of the 8-second, goldfish-like attention span consumers have today. The key to this is optimizing marketing content with images and visual storytelling techniques, combining these tactics to allow brands to multiply content reach and conversion with their customers. Metrics shows that social media posts with visuals deliver 180% greater engagement, tweets with images receive 150% more retweets, viewers are 85% more likely to purchase a product after watching a product video, images make up 93% of the most engaging posts on Facebook (up from 85% in 2012), articles that contain images get 94% more views than articles without, users clicking on photos of real people are 200% as likely to convert to a sale, blogs that integrate videos attract 300% more inbound links, and videos are 53 times more likely to generate a first-page Google ranking. Examples of visual content includes videos, slideshows, photos, infographics, memes and standalone images.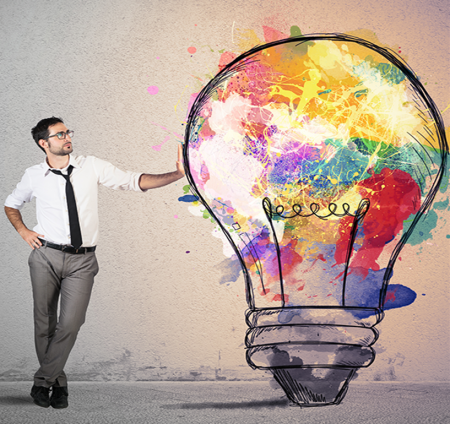 So how exactly do you effectively make use of image and visual marketing?
It is important that you capture your customer's attention span longer than that of your competitors, before they take over and have them glued to their products/services.
Your products/services should be in live settings with objects to communicate real-life applications.
Incorporate conversation posts with compelling captions to involve customers, by showing their pictures and videos using your products/services.
Involve your customers by posting visual content of behind-the-scene content of new products/services.
Decide what kind of story you wish to portray with your images, keep it simple.
Provide your customers with gifts or prizes for participation in your conversations or campaigns.
Make use of #hashtags to extend your content reach.
Have links attached to your images to drive customers to sign-up to your newsletters or other content.
As you excel at this, ensure that you manage your content smartly by collaborating, organizing and measuring it.
Source ©AndreBourque
Images ©AureVoirIsabellaTumblr ©BlogVisme