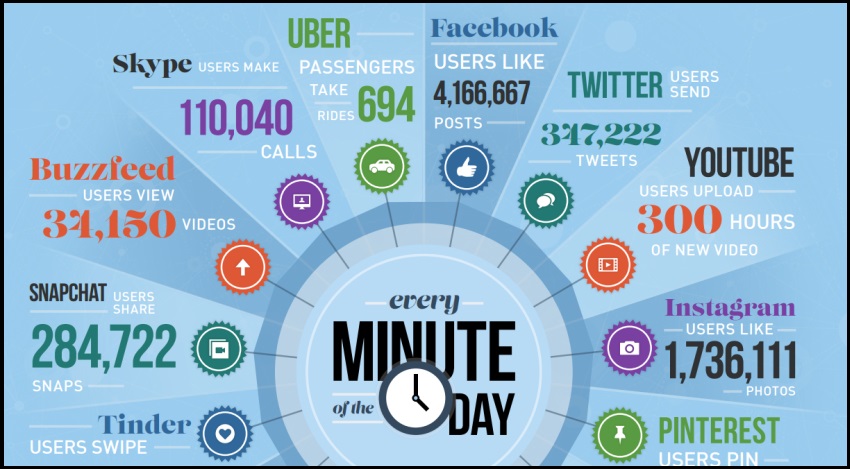 We live in a digital age where being current is ALL that matters.  So how do you stay relevant when what people consider ancient history is something that happened just five minutes ago? Always-On Marketing, that's how! A question you may be asking now is: what is Always on Marketing (AOM)?  Allow me to explain.
Digital audiences are constantly looking for engaging, entertaining and educational content, and an AOM strategy is there to make sure that consumers can access your content, at any time, on the digital channels that they use most often. A strong AOM strategy is far more important than running multiple short-term campaigns because it addresses the need to be visible all the time instead of periodically. An AOM strategy is a day-to-day, week-to-week marketing process that runs non-stop and acts as a pillar to your short-term marketing campaigns.
In this day and age, an AOM strategy normally means adopting a mobile first strategy. Mobile usage has exploded around the world and more and more consumers are turning to their smartphones for news, education and entertainment content. Take this into account when planning an AOM strategy and be sure to be consistent with your timing and placement across your channels, so that consumer can know when and where to find you. In this case, being predictable is the best way to gain your consumers' trust, attention and loyalty.
One of the great benefits of Always on Marketing is that you are personalising your company. By making people feel valued and by developing one-on-one relationships with consumers, your company begins to build trust and loyalty. AOM allows you to listen and respond to customer concerns, address consumer issues in real-time and increases social engagement.
Give Always on Marketing a try for yourself, see the benefits, and make sure that your company is never last week's news again!
source ©imediaconnection
image ©convrt.co.za