Samantha is Techsys' brand new Project Management Assistant. With all the work that our project managers have been doing, we felt they could do with a helping hand to make sure that the campaigns keep rolling out smoothly. Welcome to the team Sam!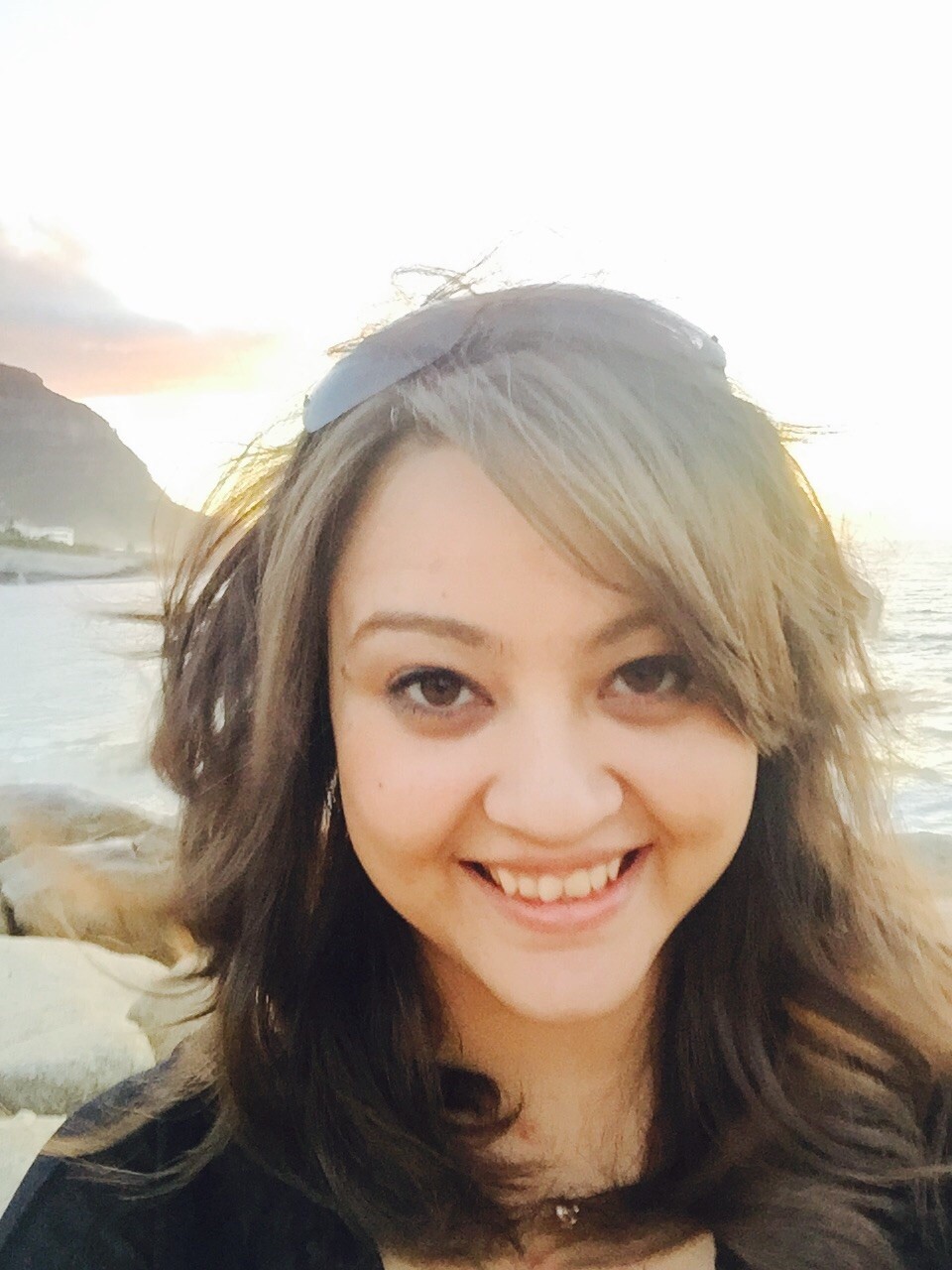 What was the last picture you took with your phone?
"My last visit to Llandudno, I love the beach!"
What's the strangest thing you've ever eaten?
"A pinch of salt on buttered toast? I'm not sure if that counts as strange though…it tastes yum!"
What is the longest you have gone without sleep?
"48 hours."
Do you have a favourite blog that you read constantly?
"Unfortunately I'm not an avid blog reader."
Favourite cartoon character?
"The Joker! There wouldn't be a superhero without a villain!"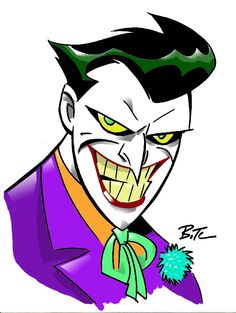 If you had to be trapped in a TV show for a month – what show would it be?
"The Black List!! Love James Spader."
What is the one thing people would not know about you at first meeting?
"I studied Fine Art."
Favourite song ever?
"Here, by Alessia Cara."
Do you have any phobias?
"BALLOONS!! I would probably DIE if one had to pop near me!"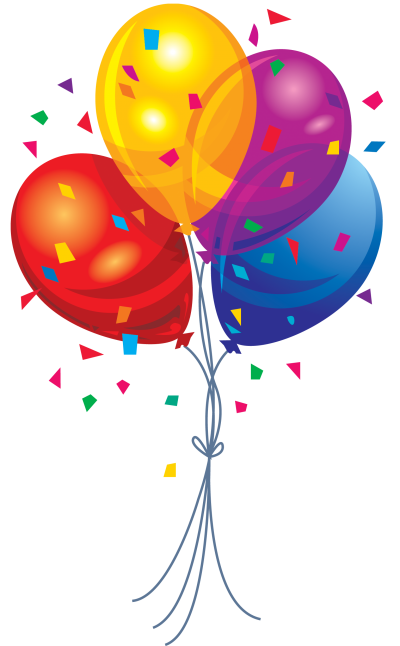 What would your DJ name be?
"DJ SJ"
She has only been with us for a month but she has already impressed us all. Never without a huge smile, Sam has jumped in at the deep end and seems eager to learn all there is to know about the digital media industry. We'll be watching her progress with interest.
Images ©Pinterest ©pngimg